The
decentralized blockchain protocol

for all your defi needs

Access Dapps with the best user experience at low fees….
Built across Multiple blockchains
Built on Ethereum, Binance SmartChain, Polygon & Oasis; RigelProtocol Platform gives you the freedom to experience interoperability, security and performance like never before.
Extra layer of security
With our Certik rating of 92+, you can be assured that your funds are safe when you transact with us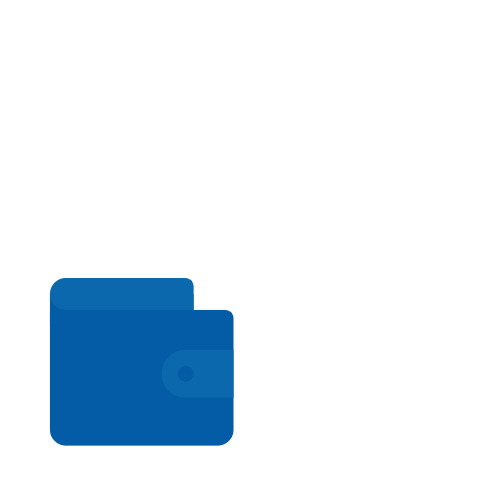 Low transaction fees
Offering you the fastest transaction times for the lowest transaction fees on the market

Speed of light
Being one of the fastest dApps overall, you are sure to complete your transactions within a few seconds.
Products to build your finances
Swap, deposit liquidity, and farm your tokens directly from our apps. You also trade your tokens and gift them in fun ways.
GiftDapp
New Defi Projects
Boost the reputation of your project whilst building social presence….Attract and engage new users to your project....Save logistics and token distribution costs on any crypto reward campaign….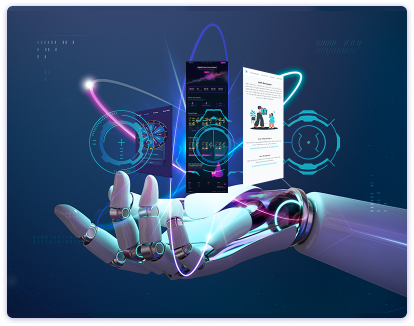 As an Influencer grow your fan base
Launch reward campaigns for your fans in a transparent and fun way, thus creating an engaging experience... Your fans get their reward tokens instantly enticing them to invite more friends, thus boosting your fan network at a very high pace….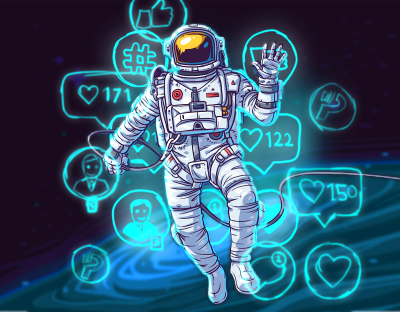 Earn Crypto
Support new projects and Influencers by engaging with them…. As a supporting user you receive your token rewards instantly in a transparent way,get what you deserve….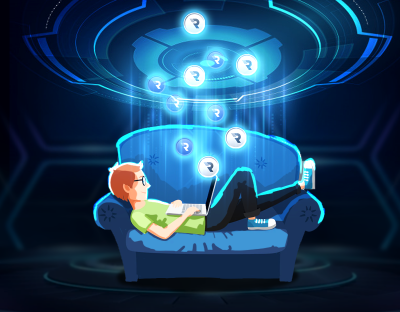 Launchpad
Product Tokens for Reputable Projects
Raise funds to build and scale new features(products) even if your project already launched a previous crypto asset.…
Stay ahead of the competition and attract more users for project traction….
Invest in product tokens as your investments are not affected by marketing & team inflation….
Enjoy at least 20% lifetime Profits Sharing on any fees collected on products backed by the product tokens you invested in….
Fundraising for new Defi, Gamefi & Metaverse projects
Attract new investors and Quality Investors for your project….
Access marketing strategies that work and our pool of influencers,partners & Connections….
Investors have early access to the best projects in Defi, Gamefi and the Metaverse ecosystem….
Investors will receive standard monthly reports from the projects which they invest in….
All investors will enjoy farm Lps rewards of up to 951% APY on any New Launchpad token after fundraising….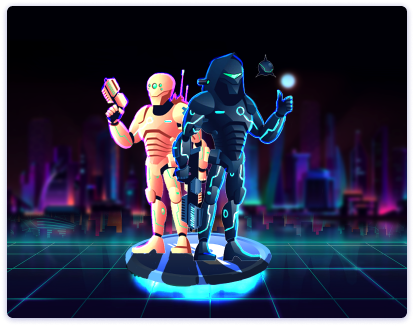 Roadmap
Take a look at our journey so far and the exciting new steps we're taking for the future.
01

Q4, 2020

02

Q1, 2021

03

Q2, 2021

04

Q3, 2021

05

Q1, 2022

06

Q2, 2022

07

Q3, 2022

08

Q4, 2022